French up your life! Start an exciting French learning journey at ILIA English Academy and develop your language skills and abilities in our quality courses. Classes are offered at all levels and for all age groups at timings that best fit your needs.
Our course books, Adomania (teens) and Cosmopolite (adult), are currently the world's leading methods for teaching French as a second language. They put the students at the center of an active learning process, meet the actual needs of the classroom and employ a structure which is easy for the students to follow.
These methods offer many opportunities thanks to their various multimedia components. The methods also prepare students for the DELF, DALF, TCF and TEF.
Teens Classes
NIVEAU
COURSE LENGHT

(Private)

COURSE LENGHT

(Semi-group)

LESSON HOURS
TIMETABLE
A1
50 sessions
60 sessions
60 minutes
Monday-Friday
A2A2
50 sessions
60 sessions
60 minutes
Monday-Friday
A2
56 sessions
66 sessions
60 minutes
Monday-Friday
B1
56 sessions
66 sessions
60 minutes
Monday-Friday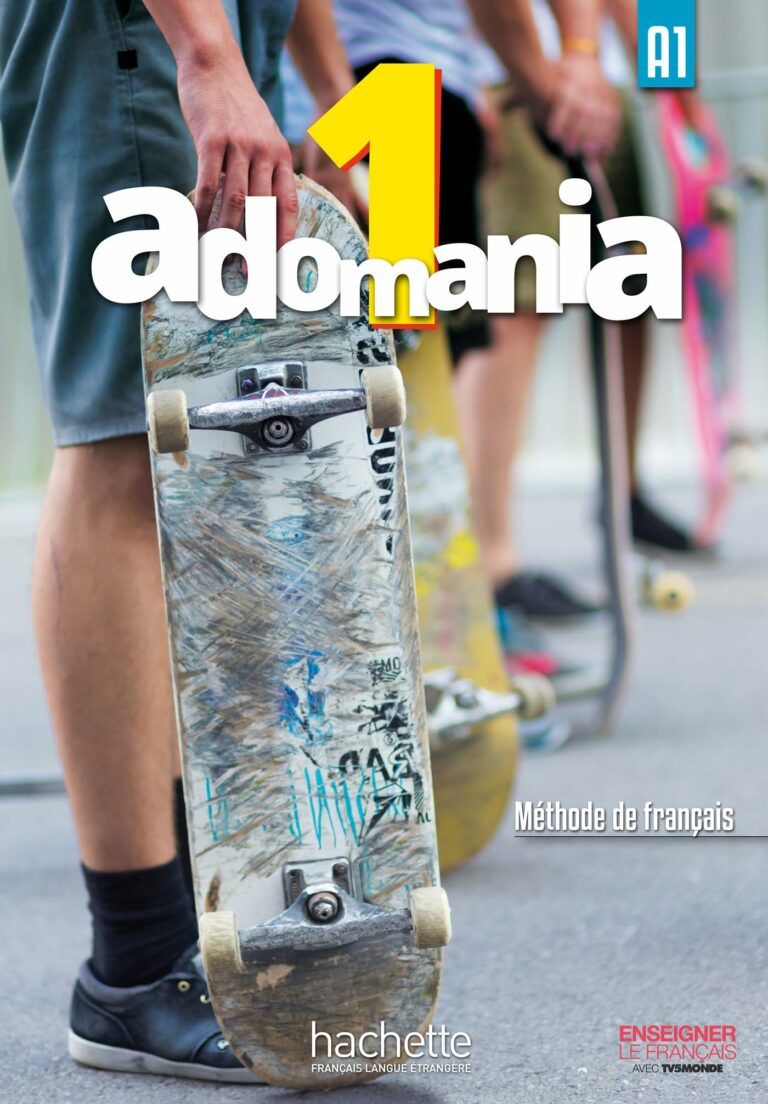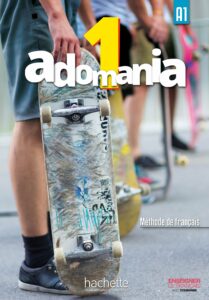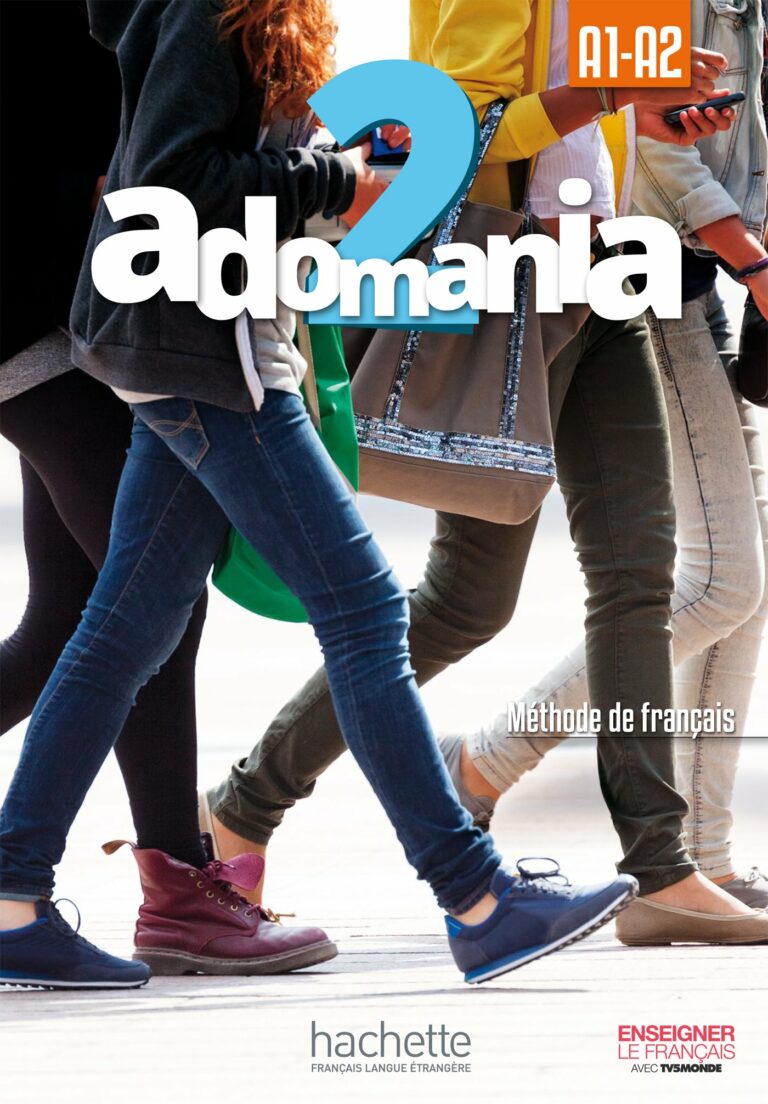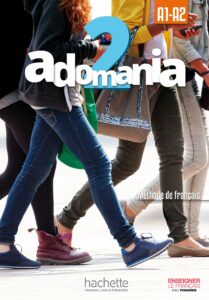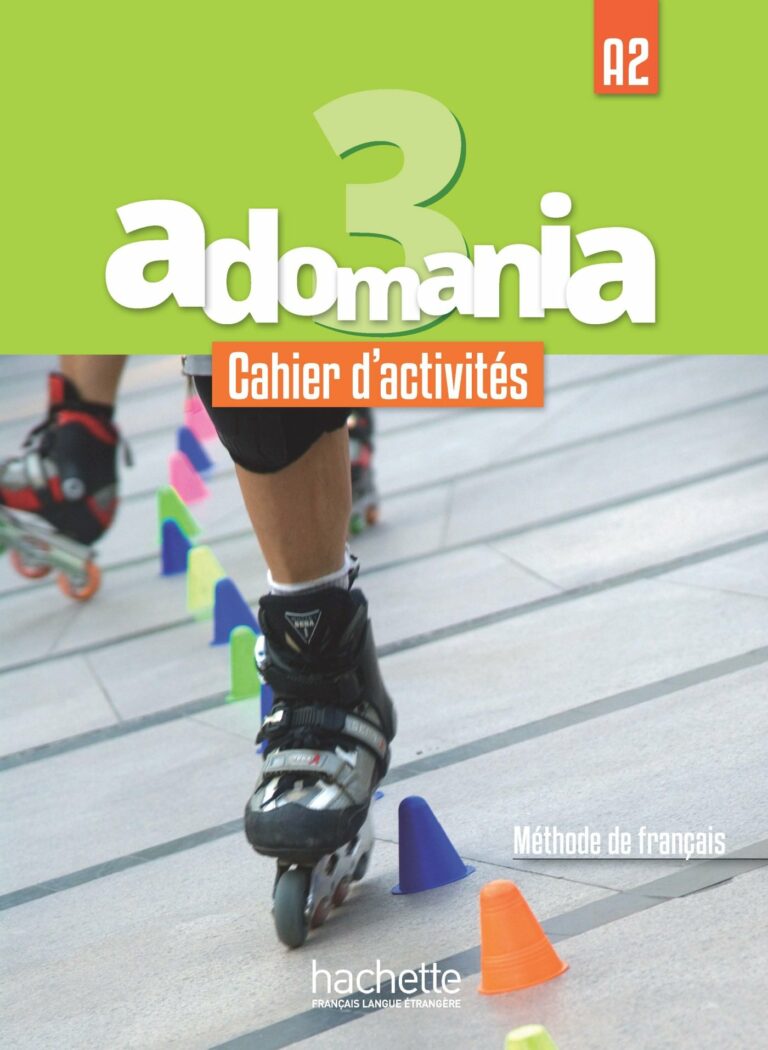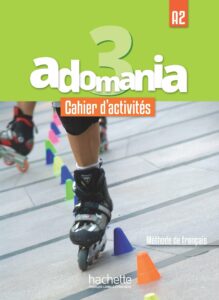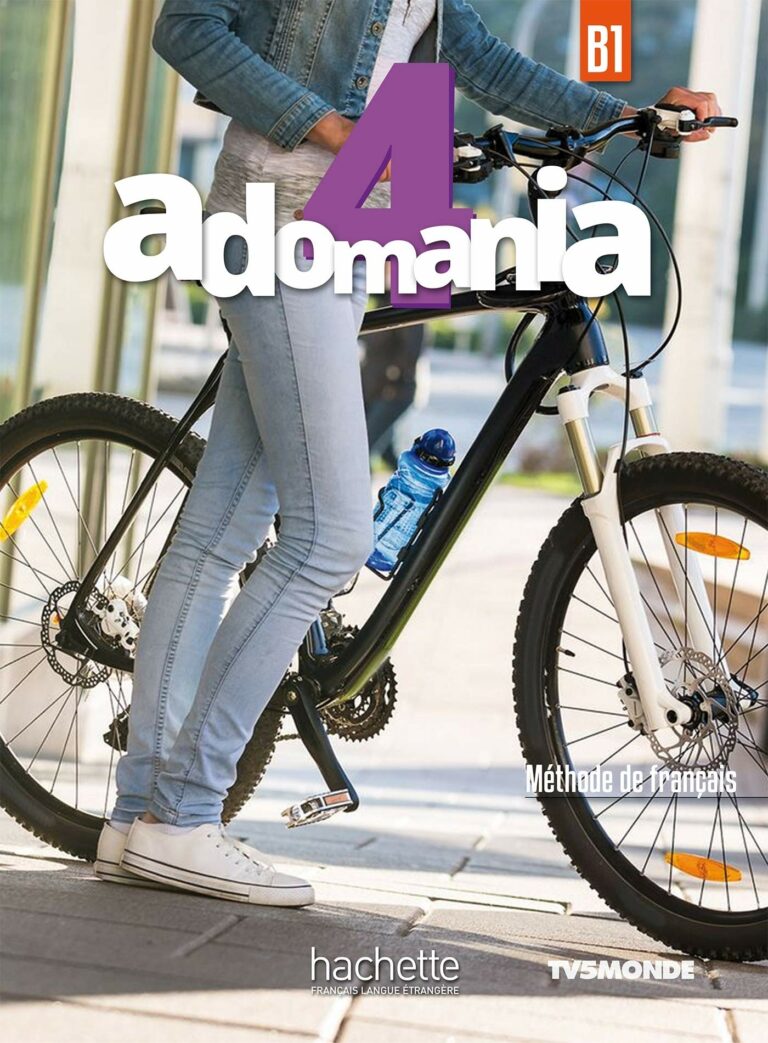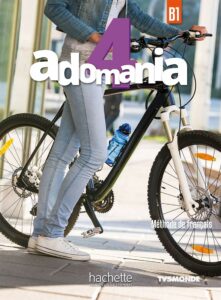 Adult Classes
NIVEAU
COURSE LENGHT

(Private)

COURSE LENGHT

(Semi-group)

LESSON HOURS
TIMETABLE
A1
44 sessions
56 sessions
90 minutes
Monday-Friday
A2
44 sessions
56 sessions
90 minutes
Monday-Friday
B1
52 sessions
64 sessions
90 minutes
Monday-Friday
B2
52 sessions
64 sessions
90 minutes
Monday-Friday