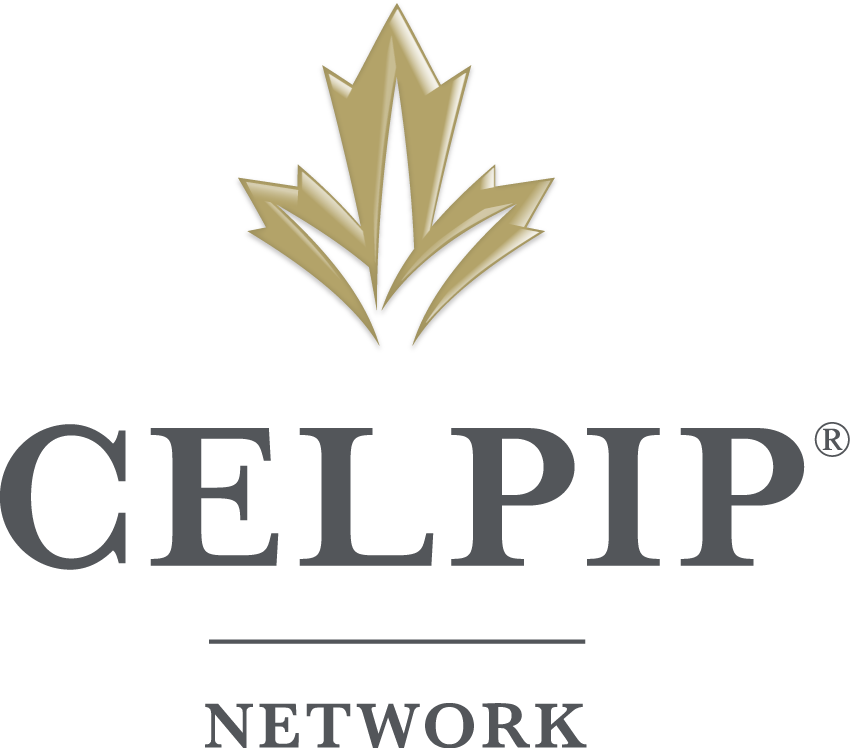 Your Gateway to Canadian Immigration Dream
The Canadian English Language Proficiency Index Program (CELPIP) is the leading English language proficiency test for immigration to Canada, permanent residence applications, Canadian citizenship applications and professional designations. The test is administered by Paragon Testing Enterprises, a subsidiary of the University of British Columbia (UBC). It is a computer-delivered test which provides applicants the opportunity to complete all test components in one sitting.
CELPIP is available in two versions: the CELPIP-General Test and the CELPIP-General LS.
ILIA English Academy offers CELPIP preparation courses to help students comprehend listening to recordings in different fields, understand texts, write emails and surveys on various types of topics and speak English confidently, accurately and fluently. ILIA's system is based on a unique curriculum that has helped many students achieve the score they need.
Our semi-intensive program is well-suited for students looking to prepare for a test in a shorter time frame and at an accelerated pace.
In this course, you will:
learn from CELPIP-certified trainers;
take part in small-size classes with flexible hours;
receive standard and accelerated coaching;
be given so many mock tests and individual feedback;
be guided through the speaking and listening test modules with the focus on the skills and test-taking strategies for each question type;
work on reading question types with detailed analysis of reading skills and test strategies;
work step-by-step through each writing task, examine the key strategies for success in detail and develop writing and language skills to achieve higher scores on the writing module.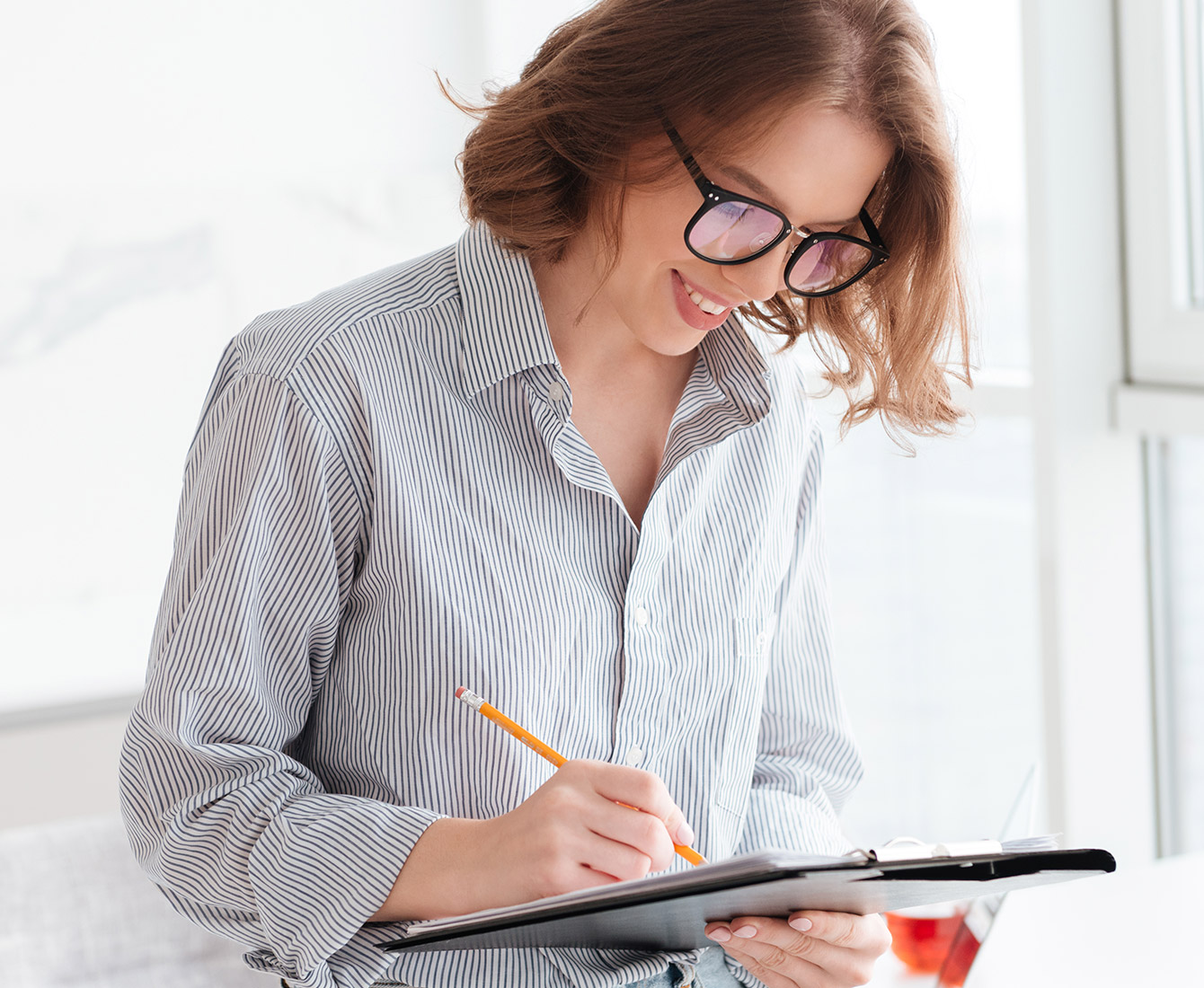 Entry-level: Pre-Intermediate to Advanced
Course Length: 1-40 sessions
Lesson Hours: 90-minutes (each session)
Class Size: Private (1 student) / Semi-group (4-6 students)
Timetable: Monday-Friday