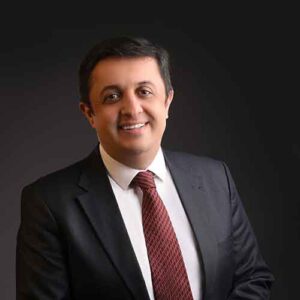 Director's Biography
Soroush Azani
Former ESL Instructor at International Language Schools of Canada_ILSC
Former Founder & Managing Director at Passionate Learners Academy_PLA
Former ESL Instructor at International Language Academy of Canada_ILAC
Former Director of Studies at Safir Plus Language Institute
Former HR Officer at Aryanpour School of Culture & Education
Former Supervisor at Hermes Institute of Science and Technology
Former Mass Information Clerk at United Nations High Commissioner for Refugees_UNHCR
Former Branch Manager/English Language Teacher at Kish Language Institute
Studied CELPIP Instructor Training Course at Paragon Testing Enterprises Inc.
Studied CAEL Instructor Training Course at Paragon Testing Enterprises Inc.
Studied Teacher Training Course at British Council
Studied Cambridge CELTA at International House
Studied Cambridge Train the Trainer
ILIA English Academy is an online language school for IELTS, CELPIP, ESL, French and Spanish with 28 years of professional background currently rendering services to students from all around the world.
Our teachers are located in Vancouver, Toronto, Montreal, Calgary and Costa Rica (our Spanish teacher). 
ILIA English Academy is also proud to be CELPIP Network Official Member and an approved center in Canada offering both training classes and mock tests to aspirant applicants and students.
ILIA's reputation has been accomplished by concentrating on the students' goals, creating a warm and inclusive classroom atmosphere and being goal-oriented.
We have found teaching English to be a very rewarding profession. Seeing our students excel in language learning and growing in their ability to communicate in English has been extremely satisfying. Leading students into a deeper acquisition of language is a great challenge that we sincerely enjoy and strive to become better at.
Our quality, fast-paced and innovative method combined with experience and professionalism will enhance your chance of academic & occupational success.
We are quite hopeful that our unwavering endeavors as well as your continued support will surely pave the way for offering a unique system of education.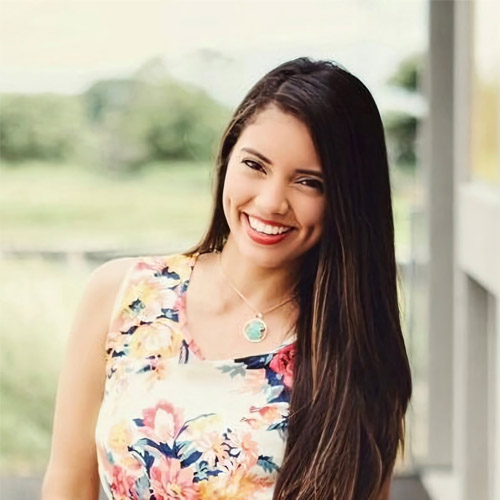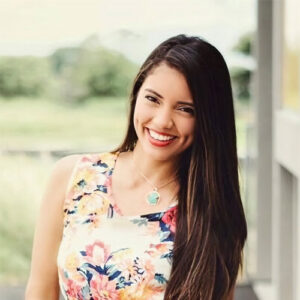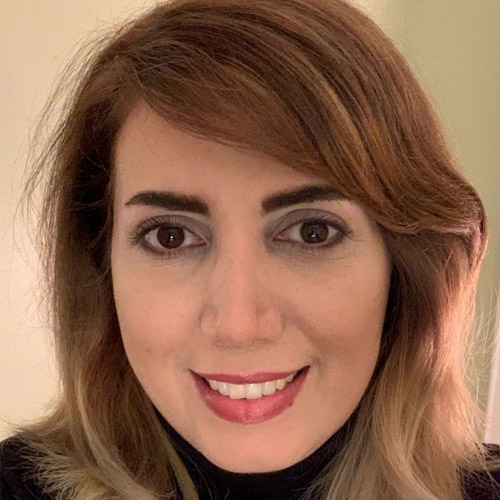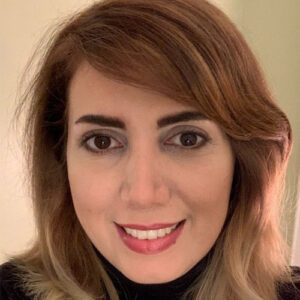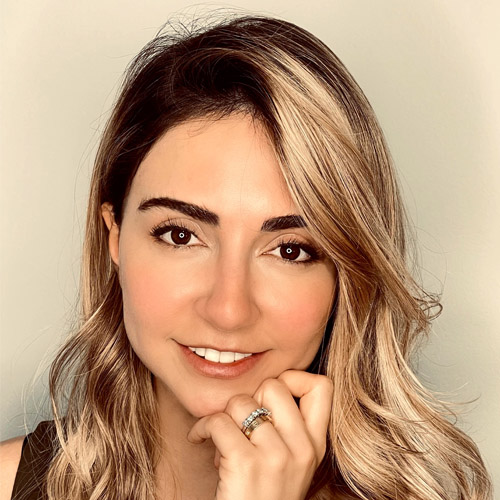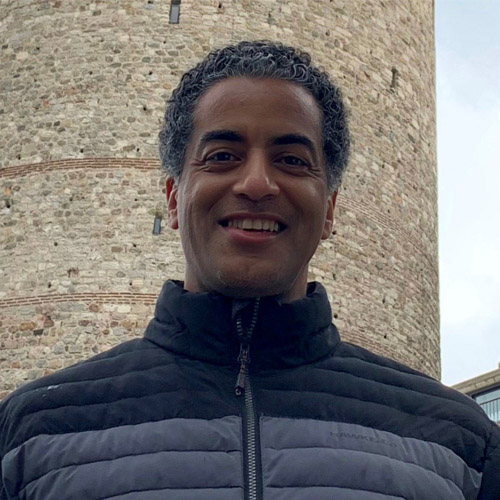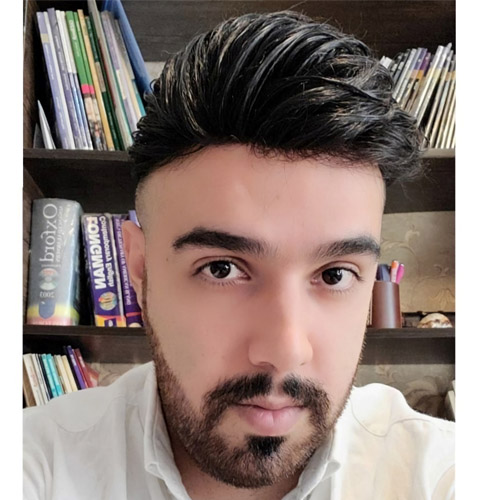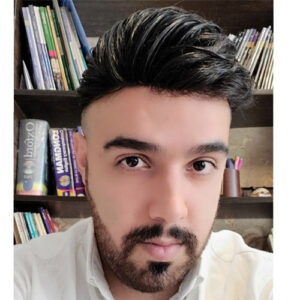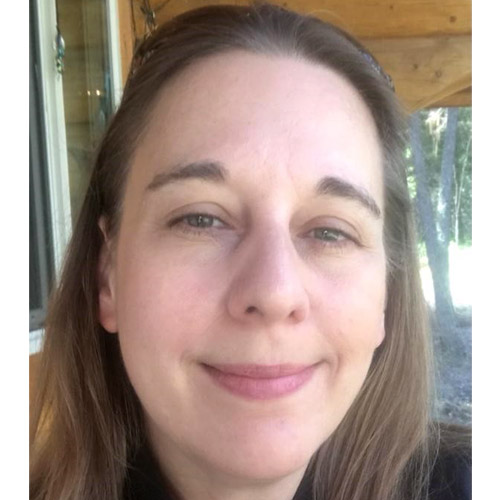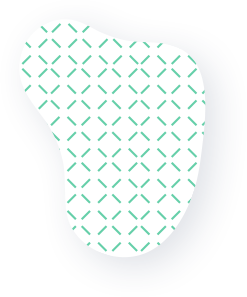 "To help students achieve academic and professional excellence through language education."
"To provide quality language coaching solutions and create opportunities for the learners to realize better futures for themselves and their families."